01256 703593
We would like to thank all our customers & dealers for their support that enabled us to become the World's biggest market distributor for Healtech Electronics for the 3rd year running in 2020!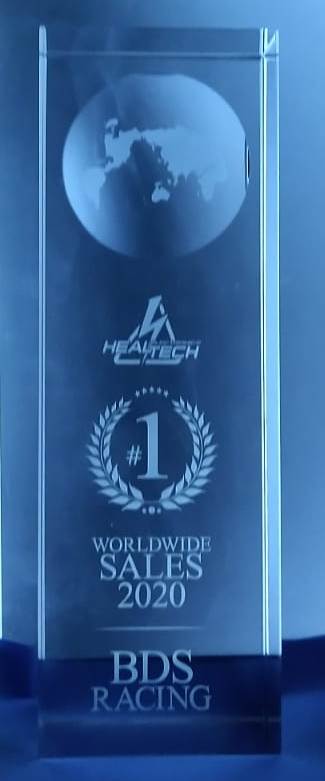 New from Healtech Electronics
The AR Assistant Traction, Launch & Wheelie control with pit speed limiter.
AR Assistant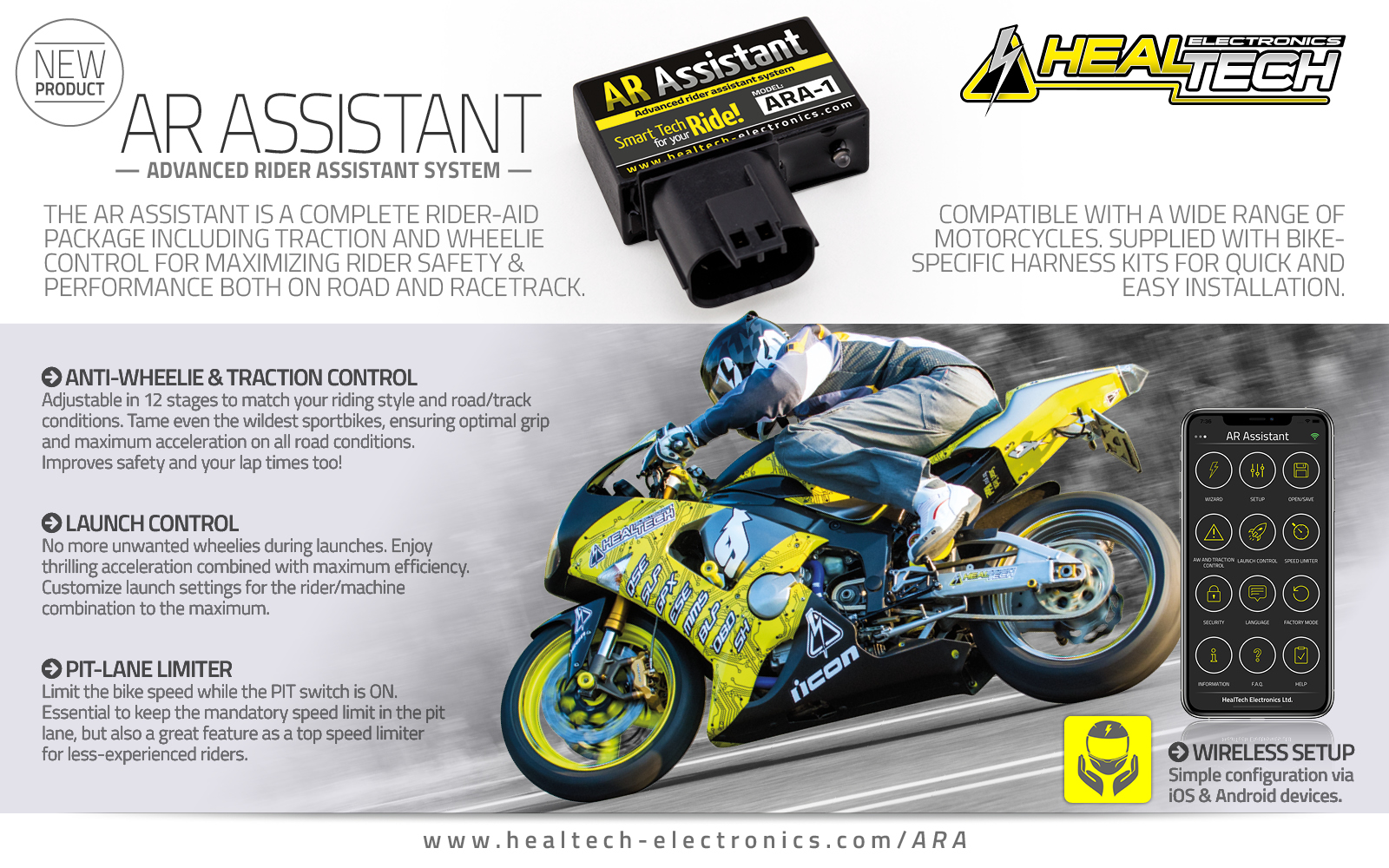 BDS Racing has been appointed as the sole UK service centre for Accossato brake & clutch cylinders.